"The world breaks everyone, and afterwards many are strong in the broken places."
- Ernest Hemingway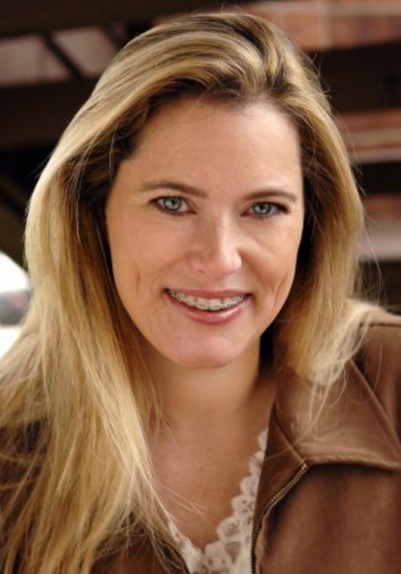 Paige Kyle is a Licensed Professional Counselor in Colorado and Texas, who is also trained in EMDR (Eye Movement Desensitization and Reprocessing) Level 1 and 2 in 2008, Neurofeedback in 2010, Play Therapy 1997, and is an Advanced Level Splankna Practitioner in 2009.

​Paige understands through personal loss and struggles, the realness of living in a broken world. However, she also has experienced the internal transformation of hope, courage, and wholeness. Paige believes in meeting others where they are and walking beside them, especially when challenges, struggles, or lack of hope hinder our ability to live life to the fullest. She desires for others to not only know the truth, but believe the truth in all situations by allowing the heart and mind to work together. As a therapist, Paige makes every effort to create a genuine, safe, non-judgmental, relationship with others. Paige has great respect for her clients and their courage to search for change and growth surrounding difficult and challenging times in their life, regardless of their spiritual or religious beliefs.


---